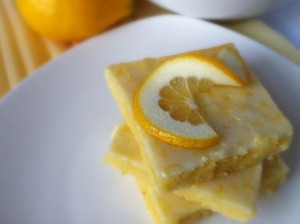 I am not sure what is going on with this so called "spring" here in Brooklyn. For some reason this weather will not let me pack away my winter gear just yet. Such a bummer; but I am not going to let some cold days ruin my spring spirit. I have been craving something lemony, and I happened upon baker girl's recipe for lemon bar brownies. These bars have all the sweet zesty tartness of a lemon bar mixed with the moist chewiness of a brownie. A match made in lemon cloud heaven.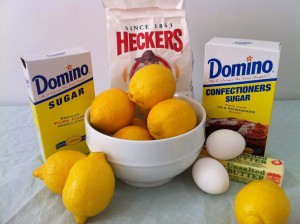 Batter:
3/4 cup unbleached all purpose flour
3/4 cup sugar
1/4 teaspoon salt
1 stick of unsalted butter, softened
2 large eggs
2 1/2 teaspoons lemon zest
2 tablespoons lemon juice
Lemon Glaze:
1/2 cup powdered sugar
1 tablespoon lemon juice
2 teaspoon lemon zest
I preheated the oven to 350 degrees and greased my 9 by 9 inch pan. Then I took the juice and zest of two lemons, setting that aside for the batter and the glaze.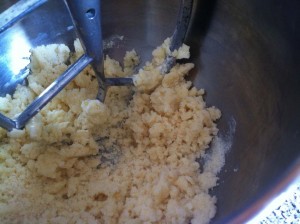 Next I sifted my dry ingredients; flour, sugar, and salt. In my mixing bowl I added one stick of softened butter to the dry ingredients. I mixed this on a low setting until it was incorporated. Then in a separate bowl I stirred together the eggs, 2 tablespoons lemon juice, and 2 1/2 teaspoons lemon zest. I added my egg mixture to my flour mixture and beat on medium until smooth.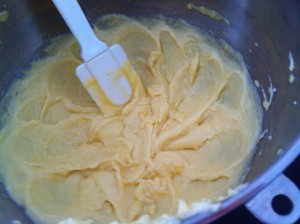 I poured my batter into my pan and baked them for about 20 minutes. Until they just started to turn light golden brown around the edges (a tooth pick in the center should come out clean).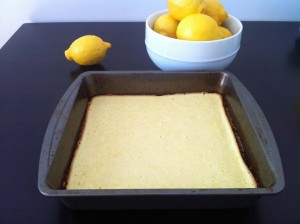 Then I let them fully cool!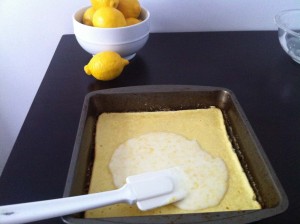 For the glaze I mixed together the powdered sugar, 1 tablespoon lemon juice, and 2 teaspoons of lemon zest. I evenly spread my glaze over the top of my bars and let the glaze stiffen before cutting into them.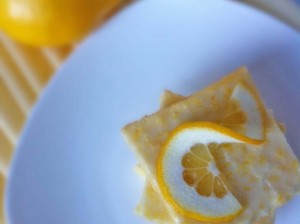 These are a fantastic, quick, and easy dessert to make to satisfy your sweet tooth. It's like eating little lemony rays of sunshine, which is just what I needed in this weather.